Service
Ecommerce Fulfillment Service: Three Strategies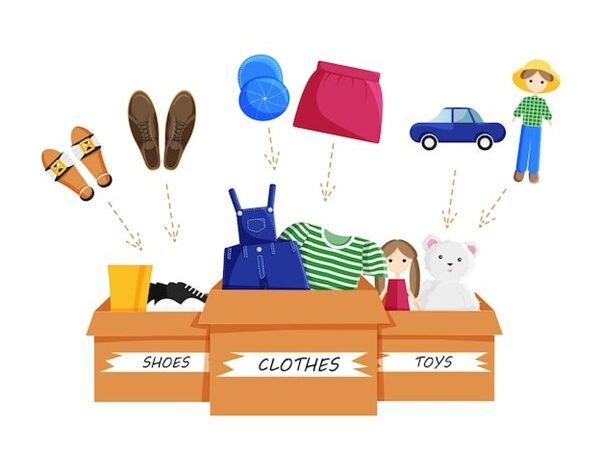 Ecommerce businesses have a variety of alternatives for ecommerce fulfillment services, including self-fulfillment, order forwarding, and complete outsourcing. Each path can be modified depending on the specific requirements of your own e-commerce business.
Internal fulfillment
In-house fulfillment refers to a company filling orders in-house, employing in-house labor, technology, and other resources, without the assistance of a third-party fulfillment provider. For instance, imagine renting a large storefront with a roomy spare room in the rear and owning a brick-and-mortar clothes business with a comparable e-commerce store. You also provide outgoing things to mail carriers because the USPS comes to your store daily to drop off mail.
Dropshipping
Dropshipping is sending orders from your online store straight to a manufacturer or product supplier, who will pick, pack, and ship the products to customers on your behalf. No one from your organization will need to store, choose, pack, or ship inventory; the retailer (you) has no direct touch with the goods. After the point of sale, the supplier oversees the entire process. Your business makes money by giving the supplier lower, discounted, or wholesale prices while charging the consumer more for your distinctive branding.
Third-party logistics——Yun Fulfillment Warehouse
Third-party logistics (3PL) is a fulfillment approach where a service your firm hires oversees your supply chain and the complete fulfillment and shipping process. Source selection, inventory storage, inventory and order administration, freight forwarding, order shipping, receiving, distribution, customs, cross-docking, picking, and packaging are all aspects of the supply chain that a 3PL service can handle.
Using a 3PL service also offers the chance to use the third party's supply chain management knowledge, lower operating expenses because you won't need to manage order storage or shipping yourself, and optimize shipping and return procedures. This choice is also the simplest to scale.